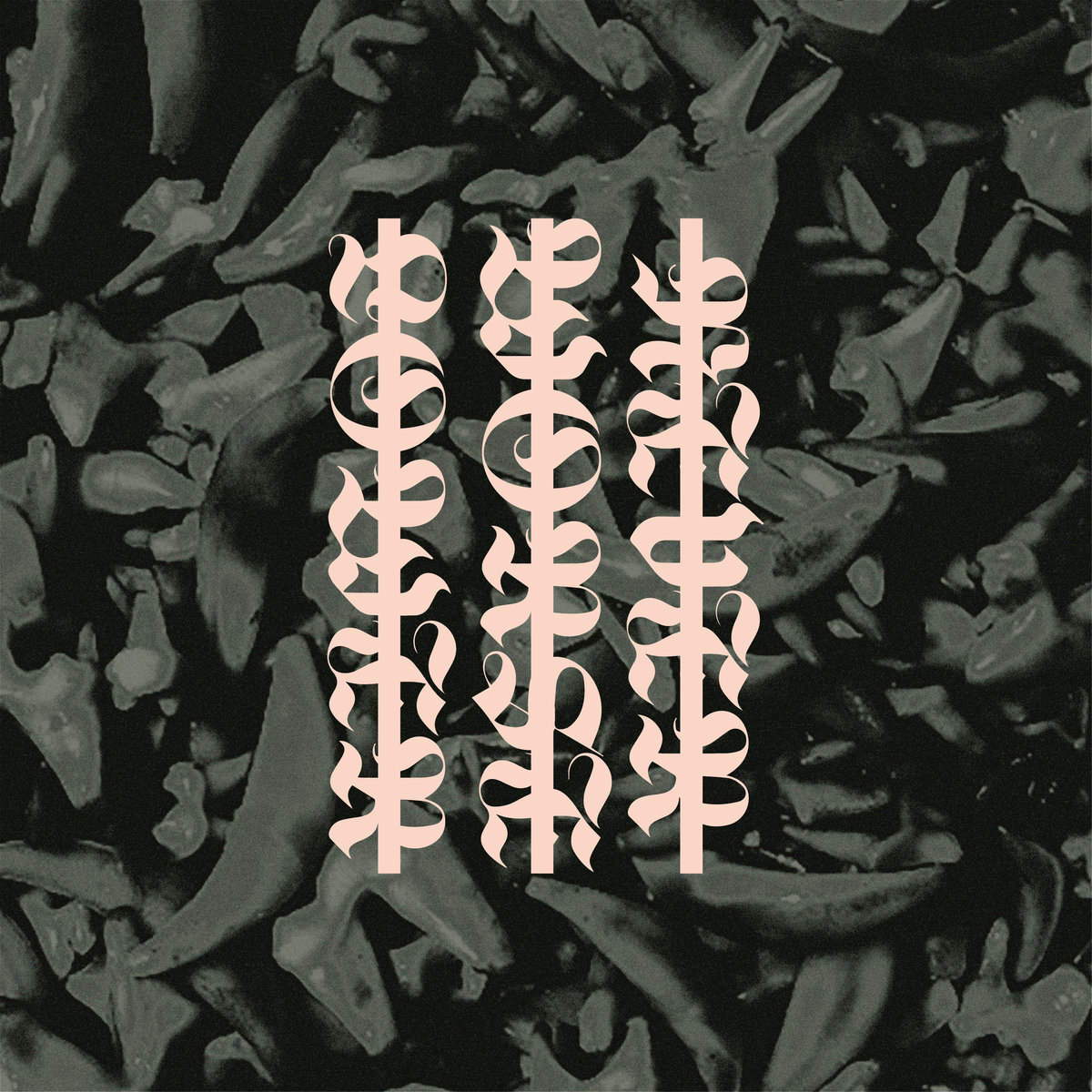 NEVER WORSE
LOWER
01/09/17

MP3, WAV, CASSETTE
The debut release from London's Never Worse is a trio of rhythmic, atmospheric industrial pieces released on cassette and in digital formats.

Never Worse's aesthetic is firmly rooted in the droning, piercing, sawing palette of industrial noise, while at the same time being propelled by an erratic rhythm and some of the structural dynamics of dance music. Although the pace is cautious – reminiscent of trudging through thick mud – there's a slow denouement of peaks and troughs, the measured introduction of new rhythmic elements, and a stubbornly perpetual motion that gives Lower the sound of a hellish party being held in The Zone.

The whole thing is underpinned by low-end rumbles, disorientating shudders and gasps of reverb-soaked sound, but the (relative) calm is constantly interrupted by relentless stabs of harsh, percussive noise. It's in the surprising interplay between clamorous activity and ominous sparsity that Lower's dynamics emerge.

Seething with restrained ferocity, and seductive in its air of sleaze, Lower is the worst dance music you'll ever hear.