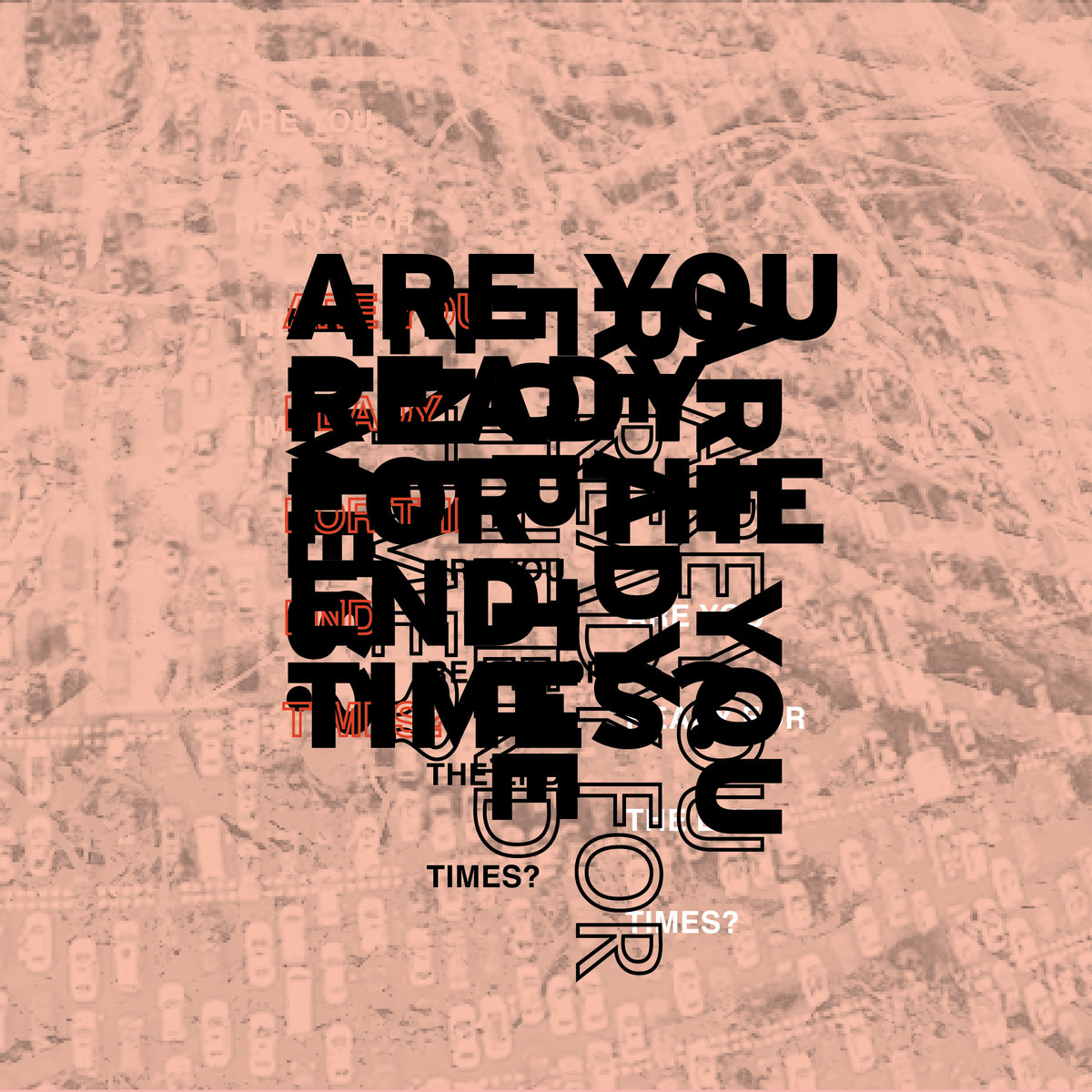 JHASSALL
ARE YOU READY FOR THE END TIMES?
01/09/17

MP3, WAV, CASSETTE with BOOKLET
JHassall's second offering for Steep Incline is his first full-length album to date.

ARE YOU READY FOR THE END TIMES? deals with themes of eschatology – religious, political, scientific and personal – by exploring different attitudes to existential teleology through audio collage, noise, leftfield dance and lo-fi cinematic electronica. This limited edition cassette release is accompanied by a zine – written by JHassall – that highlights themes in the album through a series of fictional vignettes, a short essay and visual allusion.

In the texts, the global terror of apocalypse is always set against the foreground of a subjective experience of death. This oscillating duality extends throughout the album, with themes such as ancient superstition (Premonition), Medieval piety (Hidden from God), a satirical Enlightenment optimism (A Brief Flirtation with Happiness), or old-fashioned nihilism (Nazi Party in the Besieged Bunker) being delineated in individual tracks, while other dream-like pieces present a more subjective, symbolic and quietly unnerving vision of apocalypse.

Sonically, the album covers diverse ground, veering between abrasive noise-techno, melancholic synth harmonies, extended drones, sample collages and more playful beat-driven passages.

It appears to be JHassall's contention that nobody could ever be ready for The End Times, but this album offers something in the way of preparation.