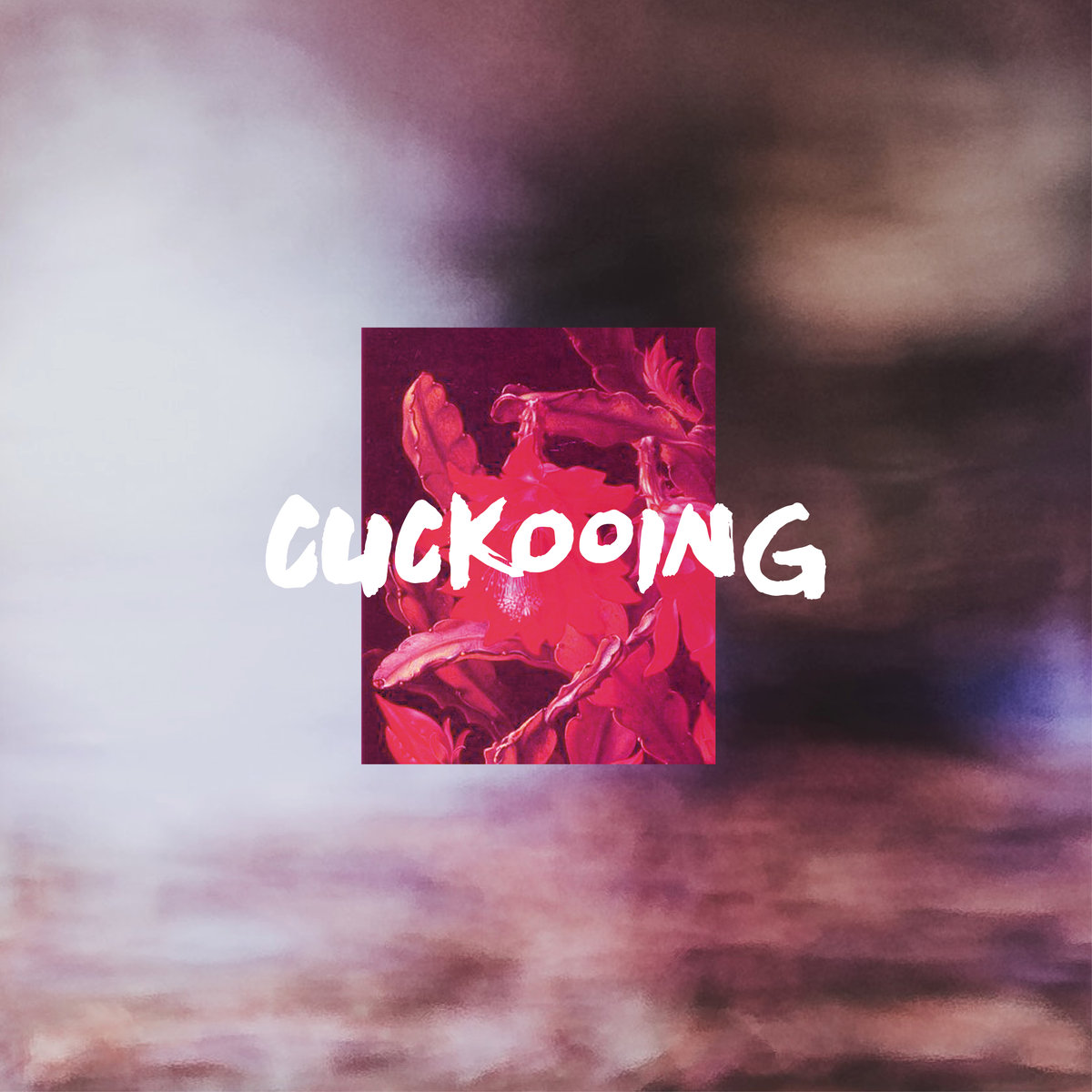 EROTIC FAN FICTION (EFF)
CUCKOOING
01/09/17

MP3, WAV, CASSETTE
EFF's Cuckooing conjures a plaintive atmosphere through minimalist synth lines, layered harmonics and subtle waves of thematic field recording. Broadly concerned with the abusive exploitation of homeless people known as 'cuckooing', the EP weaves the eerie sounds of anonymous voices, pig squeals and car engines through a vibrating field of pitch-shifted keys and gentle, swelling distortion.

Opener Hotel bounces delayed organ stabs across a street recording as a fog of overdriven bass notes and soaring fuzz envelops it, while F.I.D.O sends shudders of eerie electronic buzzing through a harmonic cloud of reverberating tones. The rest of the EP utilises similar tools in diverse ways to explore a multi-faceted emotional response to alienation.

Sometimes it's hard to tell whether you're listening to the sound of an engine revving or the discordant aftereffects of a heavily treated drone but, through this dense blend of mimetic samples, evocative atmosphere and subtle treatments at the edge of perception, Cuckooing seems to embody a surrealist, subjective reimagining of the city through the experience of its most maligned inhabitants.

The atmosphere veers between mournful beauty, creeping dread and elegiac optimism but is unified by EFF's singular aesthetic and the consistent representation of that duality of empathy and anger which is stirred by injustice.